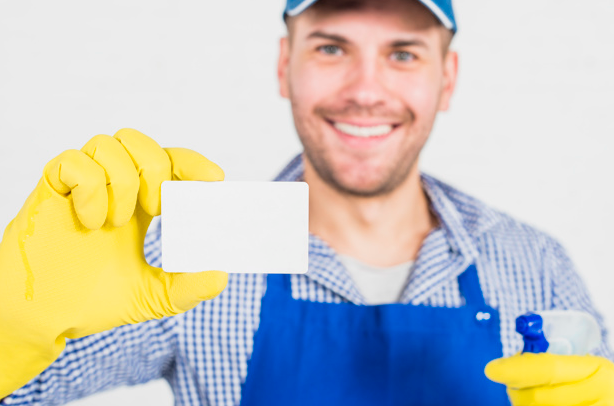 Seven Things to Do When Hiring a New Cleaning Company
Hiring a new cleaning company might be the most nerve-racking task especially when you're having a very busy work routine and tough weekends all along. The cleaning company can be worth the expense for many busy people and homeowners. But, the task of choosing the right cleaning company is itself very time taking and must be carried out carefully.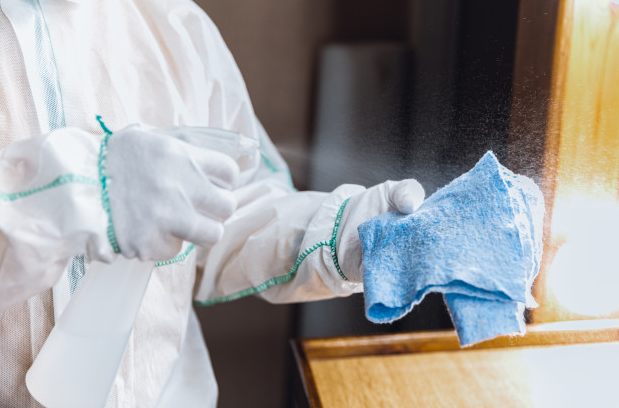 This might get overwhelming if you have never done it already but this simple yet brief guide will help you get along and choose the right cleaning company easily.
Here are seven things to do when hiring a new cleaning company for domestic cleaning or commercial cleaning.
1. Research for Referrals:
Asking friends and teammates about reliable commercial cleaning companies can save you from a great hassle. Most of the commercial cleaning companies that have a high number of customers tend to perform better compared to the new ones.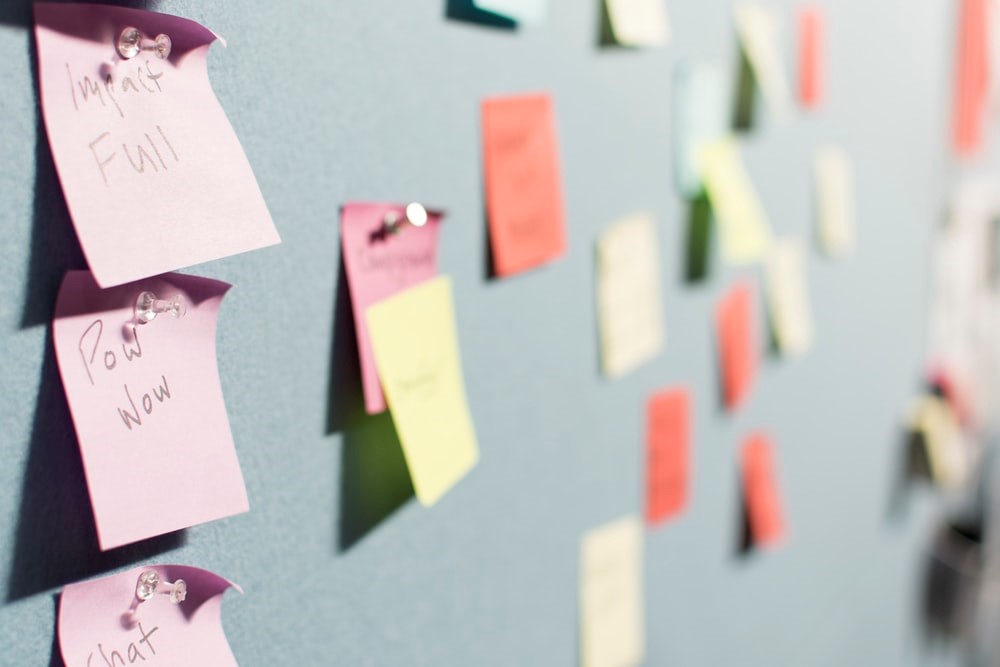 You must ask people around you who have personal experience with commercial cleaning companies and you may contact them easily. Moreover, you can utilize the internet and search for the best commercial cleaning companies in your area. There will be plenty of them that can do the best cleaning of your house.
2- Schedule Interviews with Multiple Companies:
 Once you're done with selecting some reliable commercial cleaning companies having good referrals and reputation then conduct interviews with the companies. It is important to always shortlist many commercial cleaning companies and gauge their expertise and skills.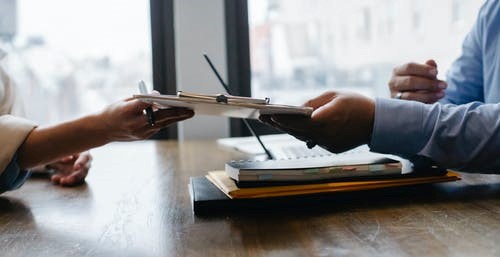 During the interview, do not feel reluctant to ask relevant questions and inform them about your expectation about the service. You may also ask about their packages and deals as many companies offer them to build strong relationships with the customers.
3 Check the Professionalism:
The professional attitude of the company is crucial when it comes to providing cleaning services. You can never trust a company that has no professional status and does not adhere to any rules and regulations. To find out the commercial cleaning companies professionalism, you must check their website that must be professional looking with business cards and proper uniforms for the workers.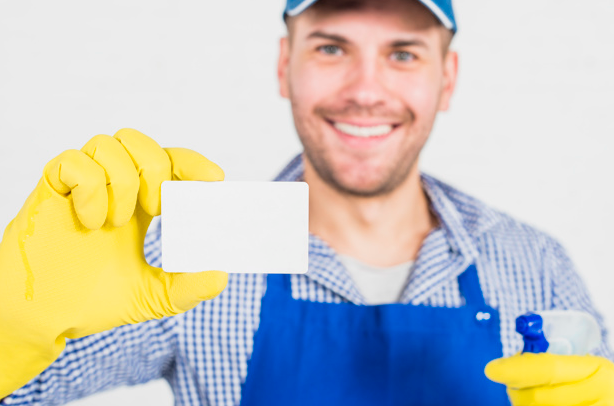 Furthermore, your personal experience of the customer service representative during the interview can also help in checking the professionalism of the commercial cleaning or domestic cleaning company.
Checking commercial cleaning or domestic cleaning companies' past experiences and recent projects can be proven very legitimate for you. Not only it can show their expertise and demo work but it can make you familiar with their style of doing job.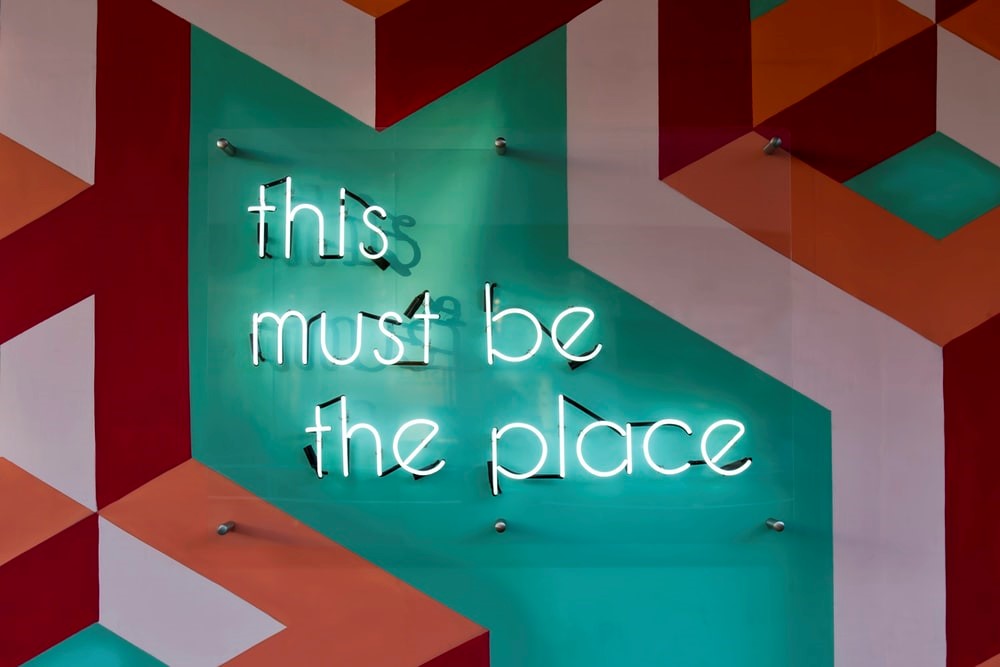 By knowing the experience of the company, you can set your expectations and also share them with them timely. It will save the time of both parties and prevent any further misunderstandings.
5- Products and Equipment:
This can be the most challenging and important aspect to check before confirming any cleaning company. It is always advised to ask about their equipment and cleaning product that are used in the cleaning process.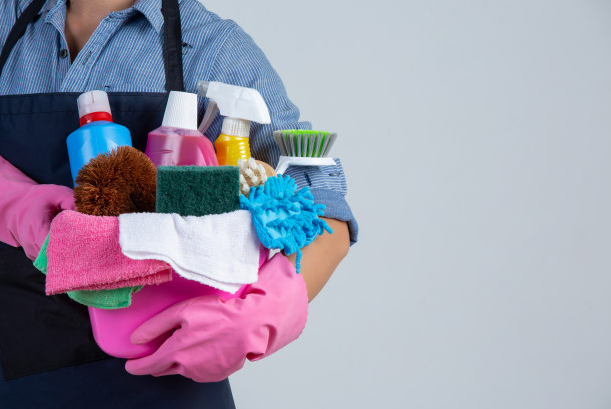 You have to check whether the products are high quality or not-whether they are environmentally safe or not and much more that you can have in mind with the product.
6 -Negotiate the Price and Budget beforehand:
This sounds quite obvious but important equally before closing the deal with any commercial cleaning company. The pricing of all the packages and services must be discussed at an early stage and agreed on promptly.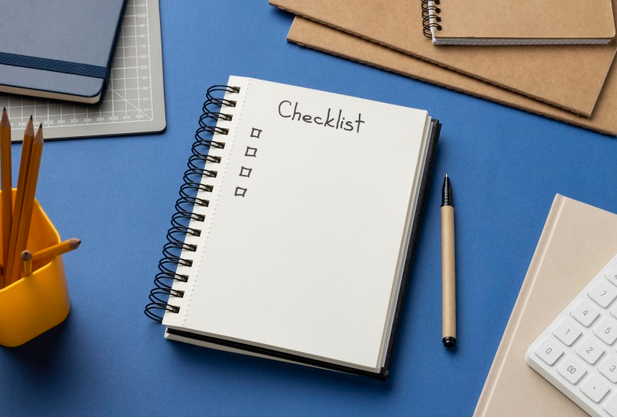 As most of the commercial cleaning companies offer you a high budget when it comes to cleaning the entire house, it is important to talk about it rather than ending the contract at the end due to high prices. We would always recommend you check their price and quotation sections on the website and also talk about it during the interview with customer representatives.
Checking the company's license and insurance policies can also be a lifesaver for you. Always go through them once you hire a cleaning company. The commercial cleaning companies having a license are more professional and offer reliable cleaning services and customer experiences at every cost. You must always prioritize a cleaning company having a license rather than any other cleaning company if you wish to experience the best service for your home.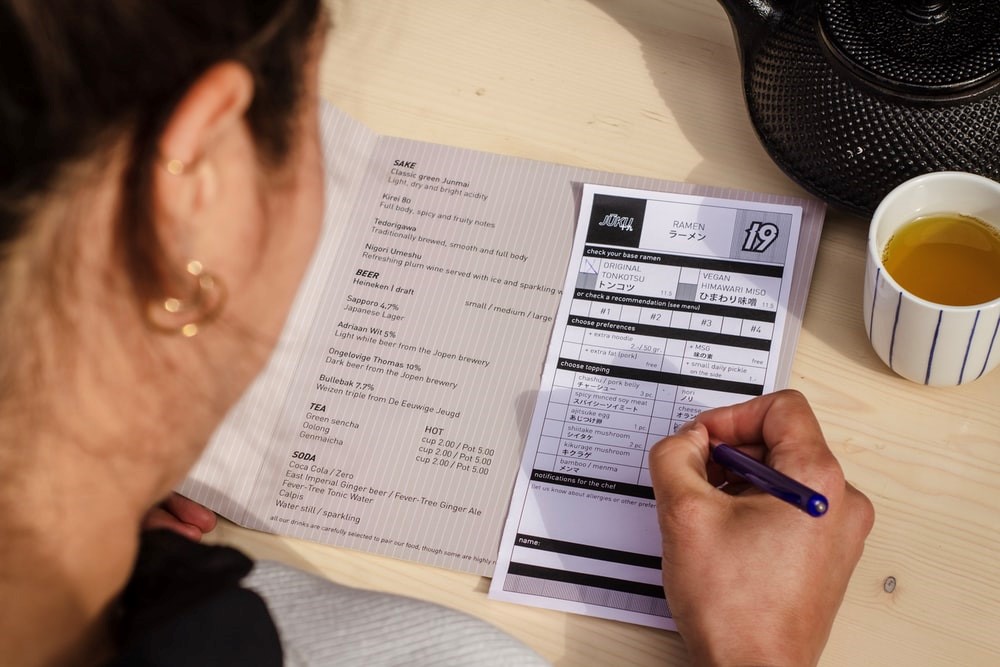 Additionally, the insurance policies are meant for the customer's safety and building trust for the company. It makes the company responsible for your loss and damage to any belongings while doing the cleaning process.
Choosing a cleaning company to clean your home can be the best decision you'd make during your busy work routine. We have tried to make it simple and easy for you to help you make the decision wisely.
There are tons of commercial cleaning companies that pop up when you type 'Cleaning companies near me' but it's your job to select the best according to your need and budget. Follow our simple steps to find the right match for your home cleaning.